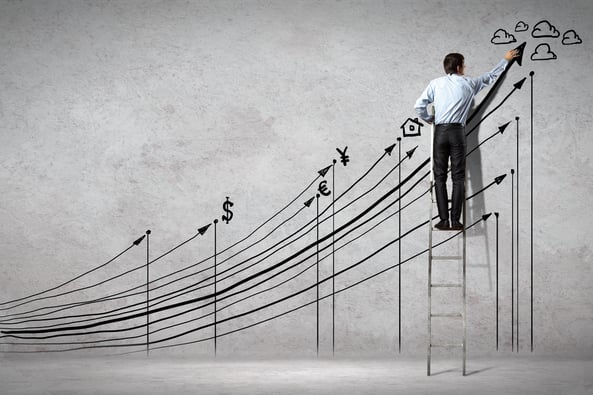 A Minnesota based independent financial advisory practice is seeking a motivated, experienced financial advisor to join their team. The ideal candidate has an established client base, capacity to work with more clients, and believes in financial planning. The firm is a registered investment adviser (RIA) and offers services on a fee basis including asset management and fixed planning fees.
What You Can Expect
Financial planning focused practice located in the Twin Cities Metro with other team members providing account service and operations support
A competitive W-2 salary + % of AUM Fee + % of insurance commission
Transition bonus for assets added during your transition to the firm
Ongoing new asset bonus opportunity for future clients
After a successful transition, opportunity to takeover as primary advisor for new and existing clients of the firm
Retain equity in your existing practice and potential to gain shareholder equity in the firm
Initial target compensation between $150k - $200k
You will have access to:

Transition & Onboarding Team
Account Set Up & Service Operations Support
Investment Management & Firm Model Management
Team Based Support Model & Office Space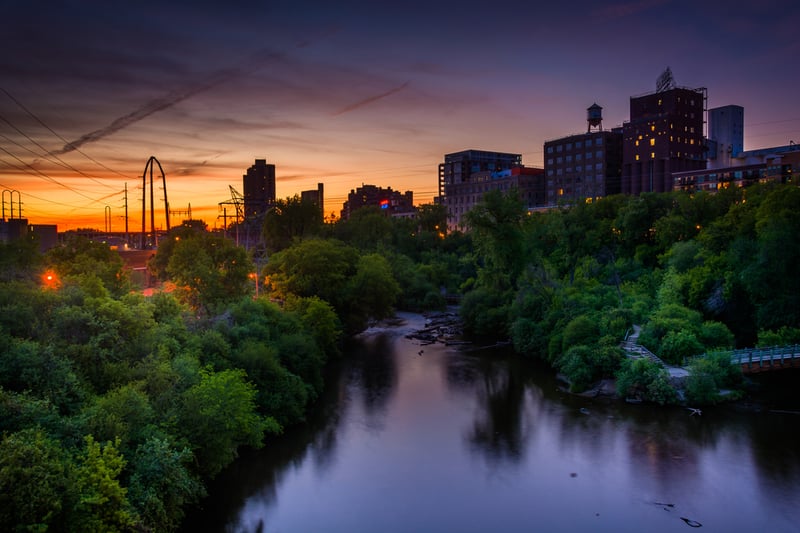 Who We are Looking for
A financial planner with a strong work ethic seeking to join a collaborative RIA structure
An individual looking to work closely with other members of the practice and provide clients with fee based and insurance solutions
Someone who believes in utilizing comprehensive financial planning in their client service model
An advisor who believes in an actively managed approach to investment management
An advisor with the capacity and desire to service additional clients

Support your clients through the process of joining the firm and gradually expand your responsibilities over time
Interest in building new relationships with existing clients across the firm
Employ financial strategies to help clients protect, save, and grow their assets
The ideal advisor believes in the benefits of working in a team environment and strives to contribute to the long-term success of the practice.
Reach out to Vantage Impact if you are interested or would like to learn more about opportunities across the country.