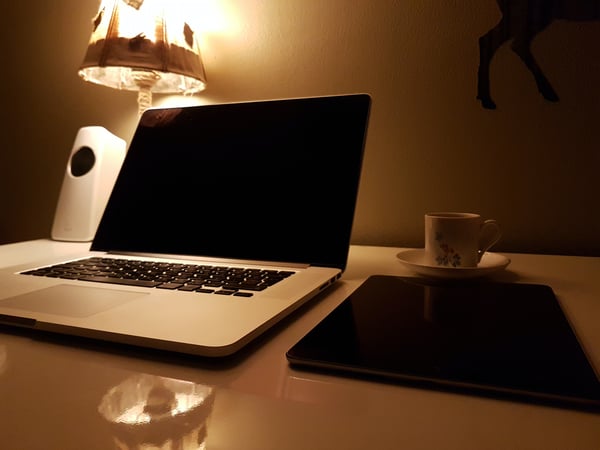 A Northern California-based independent financial advisory practice is seeking a like-minded, experienced financial advisor to join their growing team. The ideal candidate has an established practice and is open to changing firms with an interest in assuming practice operations responsibilities for the practice. The firm is a Registered Investment Advisor (RIA) and offers services on a fee basis, which includes fixed planning fees and fees based upon assets under management.
What You Can Expect
100% virtual and collaborative work environment
The security of a competitive W-2 salary (with meaningful bonus opportunities based on new assets brought into the firm), but with the freedom of an independent practice operating as an RIA
Transition bonus for assets added during your transition to the firm
Ongoing new asset bonus opportunity for future clients
100% equity in your existing client base
You will have access to:

Training, mentorship, and ongoing support
Full technology suite of services
Marketing resources (website, brand, social media posts, other digital marketing)
Investment management resources & model management
Target compensation between $100k - $175k
Opportunities to be assigned new clients from the firm

Who We are Looking for
An operations minded financial advisor looking to take on a variety of service responsibilities and grow their current practice within a collaborative RIA structure
Someone who has demonstrated growth and success within their current practice and the ability to transition their existing book of business (predominantly fee based managed accounts)
An advisor with the capacity and desire to service additional clients and assume operations responsibilities for the practice

Build relationships with core clients by engaging with virtually and potentially in person
Evaluate operational systems across the business, recommend improvements, and implement strategies to create stronger client service

Provide ongoing service and operations support (new account set up, portfolio rebalancing, financial planning)

Someone who believes in utilizing financial planning in their client service model
An advisor looking to leverage firm models primarily comprised of ETFs with fees based upon a percentage of assets under management
The ideal advisor is looking to grow their practice under a team practice structure, without sacrificing the freedom they need to create customized solutions for their clients.
Reach out to Vantage Impact if you are interested or would like to learn more about opportunities across the country.