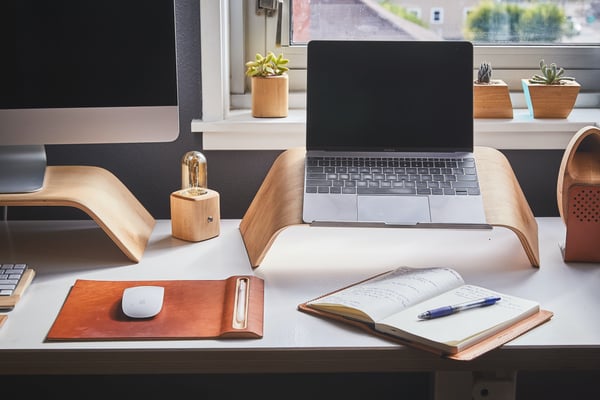 An independent firm out of Flagstaff, AZ, is seeking a competent, experienced financial advisor to join their growing team by moving their book of business and taking on a portion of the existing client base. The firm is associated with an independent broker-dealer and is part of the broker protocol agreement.
What You Can Expect
100% remote environment

The security of W-2 employment, but with the freedom of a 1099 relationship
Transition support - this firm can assist with your scheduling and client administrative needs to ensure a smoother transition of your practice
You will have access to:

Training and ongoing support
Our systems (including CRM) and processes
Marketing resources (website, brand, social media posts, YouTube marketing and other digital marketing)
Resources such as client education seminars

Management of a mix of clients:

100% ownership of your current clients that you bring over
Additional clients assigned to you by the team, set up under a split payout rate
Future opportunities to be assigned new clients

Who We are Looking for
An advisor who will serve clients in the way that works best for them
An advisor who can use online tools proficiently
The ideal advisor is looking to grow their practice under a team practice structure, without sacrificing the freedom you need to create customized solutions for your clients.
Reach out to Vantage Impact if you are interested or would like to learn more about opportunities across the country.