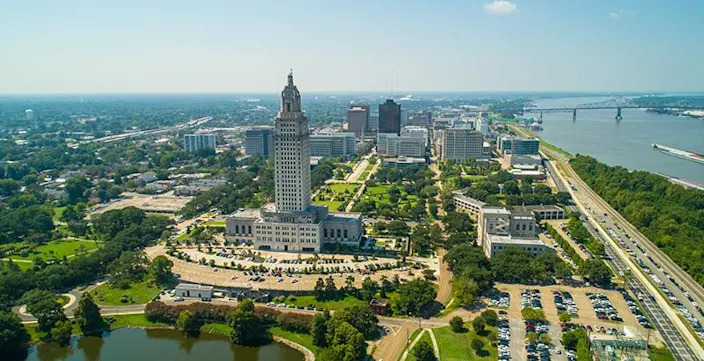 Located in Baton Rouge, LA, an experienced advisor is seeking a financial planning professional to service clients of an existing book of business with approximately 50 households and 25M in assets.
Advisor is offering a revenue split of 50/50 on available book, with the estimated payout rate being 50% generating approximately 200K+ in revenue (~100K for incoming advisor). Advisor is also offering a higher, separate payout rate (Up to 80%) on any clients the prospective advisor brings to the practice and retains in transition.

The ideal candidate would be willing to relocate to Baton Rouge; however, this is not an absolute requirement. The existing advisor will provide support during your transition, offer administrative help, and possibly serve as a mentor, if desired. Incoming advisor will be offered free-rent office space, depending on negotiated payout rate for business retained and brought to the practice.
The overall practice currently generates approximately 1MM in annual revenue and manages over $100MM in assets.
Reach out to Vantage Impact if you are interested or would like to learn more about opportunities across the country.